buschhans
Medic-soldier

Joined: 08 Apr 2009
Posts: 219

Posted: Thu May 17, 2012 18:43

Post subject: EoD v2.5: New map Frontier / The making of a community map!
---


Wow !
This map is looking awesome.
Jackson has finished the work on map 'Frontier' and the result is really nice.

Frontier will be released with v2.50.
When it's done




The making of a map
A new map is under construction and this time the community will have an important role.
Feel free to post any idea to our forums in this thread: community map.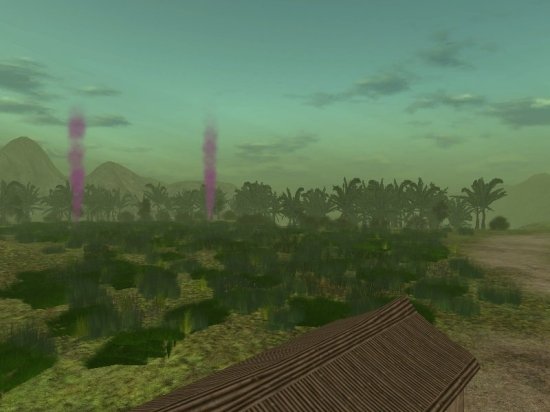 (Source: eodmod.org)